A product styling campaign for Bedtonic's linen sheets.
'Blooming Brookhaven' a Product Styling project to promote Naturally Cane's Brookhaven bedhead.
We work with interior brands from across Australia, styling their products to create powerful imagery for their marketing and social media campaigns.
Australian Style Collaboration
An interiors shoot to celebrate Leah Bartholomew's latest Summer Proteas artwork and Sage + Clare's new season textile collection. This colourful and relaxed take on interior style curates a selection of boutique Australian made furniture, artwork and decor. The resulting imagery has been featured in design media nationally and used as an example of 'Achieving Contemporary Australian Style at Home'. Read more on Interiors Addict or the Minted Interiors blog.
A Contemporary Australian design utilising carefully selected one-off pieces, natural materials and colour
to promote a free flowing and comfortable family lifestyle in Balwyn, Melbourne.
Photography: Amanda Lui Photography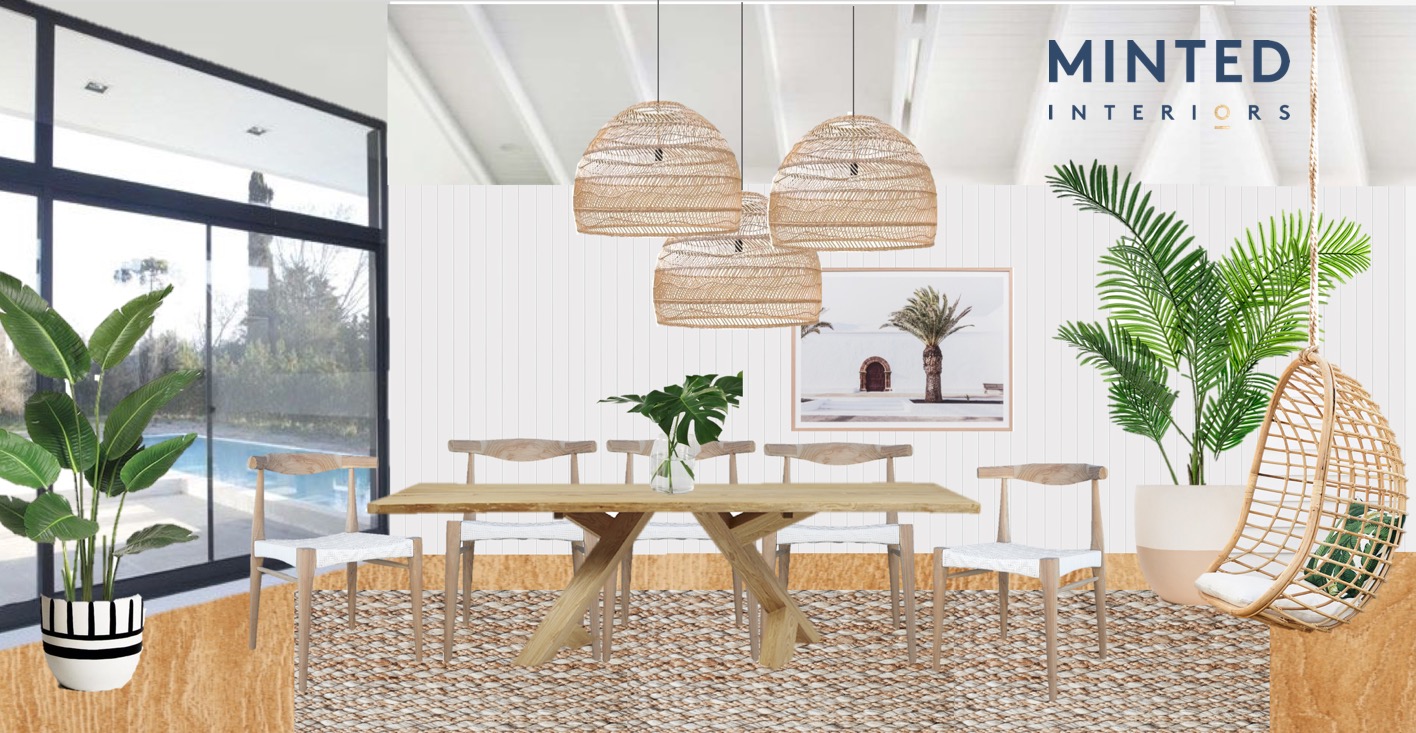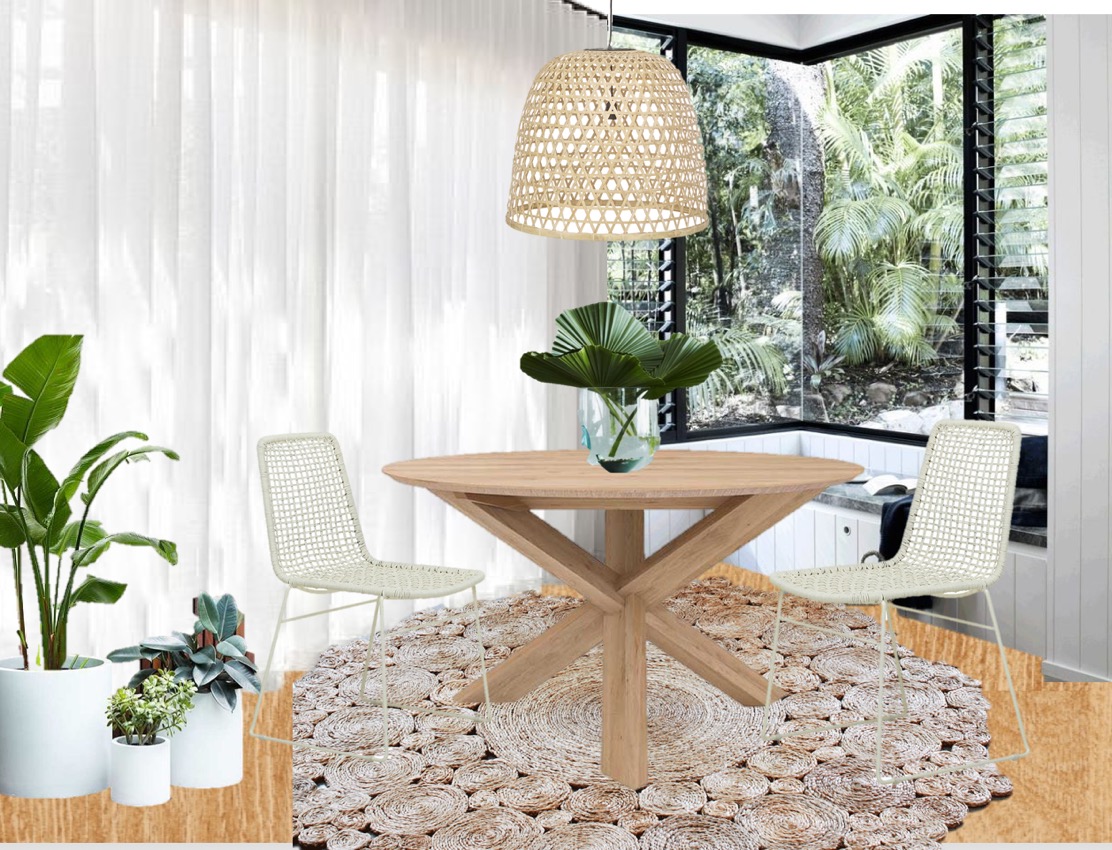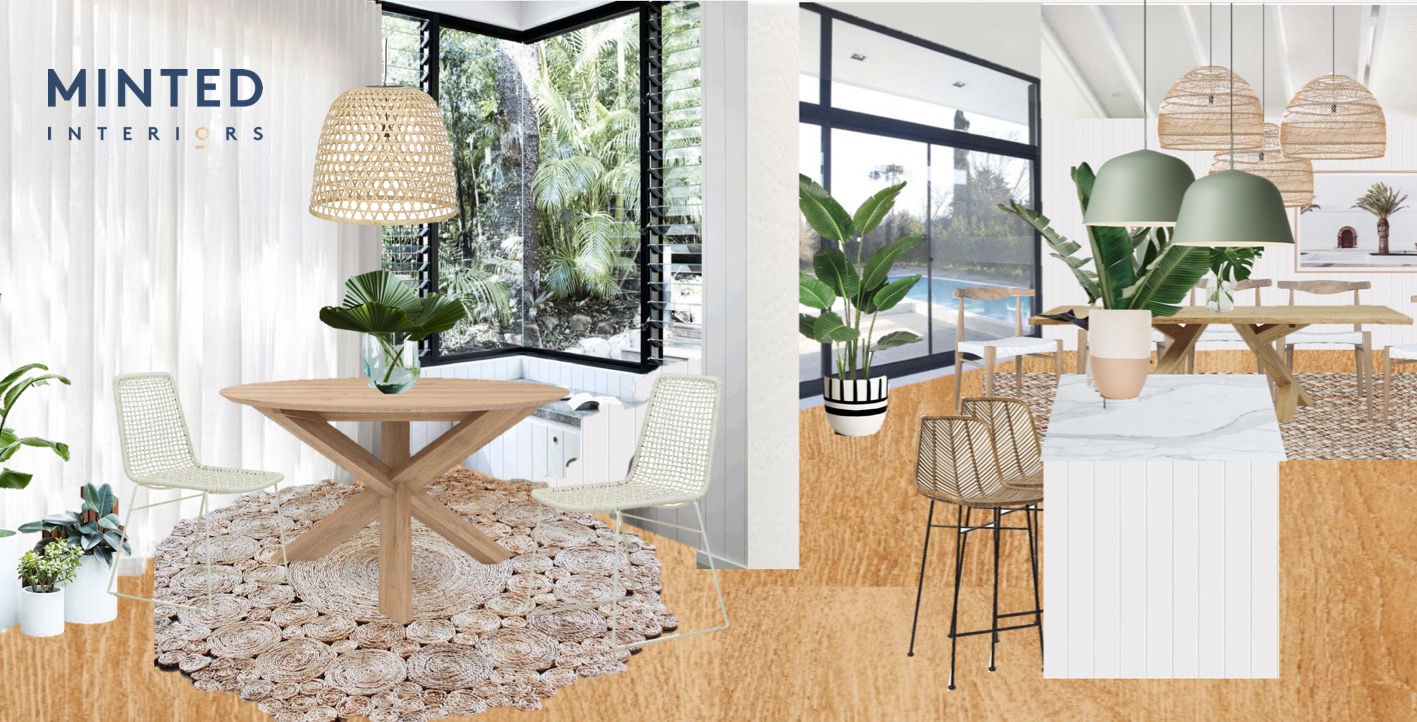 A selection of our digital room designs. These 2 & 3D visuals provide our clients with a highly sought after state-of-the-art design tool for the planning stages of all of our projects - allowing our clients to visualise the end result before committing to a single product or finish.
Stevie's girls room brings together pastel and metallic with feminine Scandinavian interior decorating vibes.
Pretty, yet refined, to create a magic, happy space - set to see her through her pre-teen and teen years.
Photography: Carrie Young Photography and Amanda Lui Photography
A selection of images from a recent Homes+ Magazine shoot.
Capturing a quintessential Australian Coastal Christmas, these images provide an example of our staging and styling services for events and print media.
Photography - Carrie Young Photography
A Product Styling project to promote Arthide's Arlequin Hide Collection.
We work with brands from across Australia to increase exposure and produce imagery for their social media campaigns.
Photography - Carrie Young Photography
This pastel wonderland of soft tones, brings together old world charm, with quality furniture and heirloom pieces to capture a whimsical dream for little Sophie.
Photography: Carrie Young Photography